Kawasaki KLX150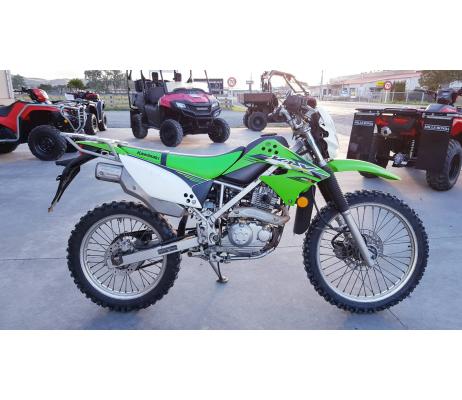 $3200
Inc
Read More
2020 CRF250F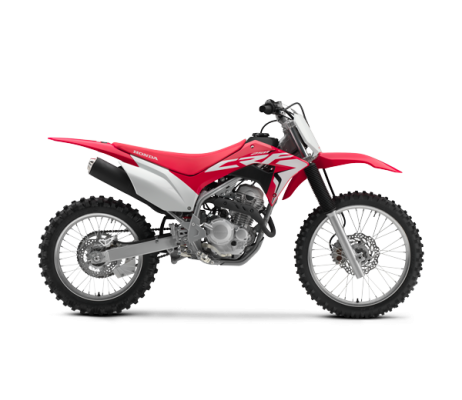 $8995
Inc
Has there ever been a better way to enjoy the great outdoors than from behind the handlebar of a Hon...
Read More
2020 CRF250RX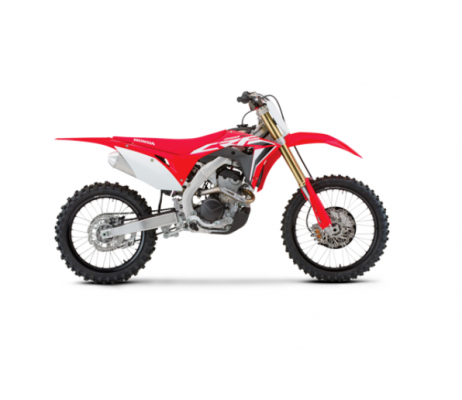 $14595
Inc
The CRF250RX features off-road specific components like a large fuel tank, aluminium side stand, and...
Read More
2020 CRF450L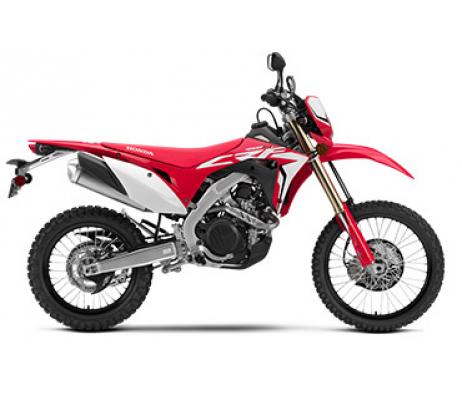 $16495
Inc
This is the bike so many have been waiting for. The one serious riders have dreamed about. A true st...
Read More
CRF250L Rally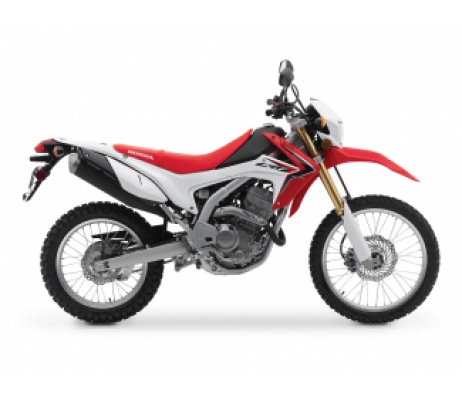 $9295
Inc
Inspired by the factory CRF450 Rally machine raced in the Dakar by Team HRC, the CRF250L Rally is re...
Read More