2019 CRF250R
$14495
Inc
The 250 motocross class just might be the most competitive in all of racing. If you give an inch on ...
Read More
2019 CRF450R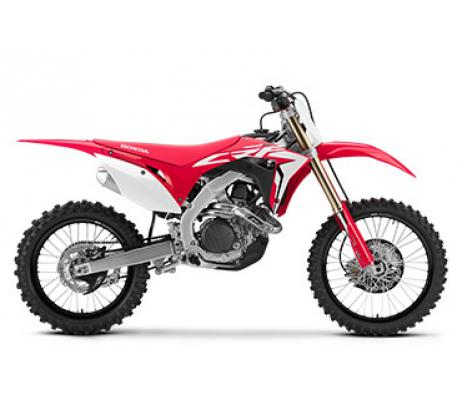 $14995
Inc
Heat after heat, race after race, Honda's CRF450R is hooking up riders like never before. If there's...
Read More
2019 CRF250RX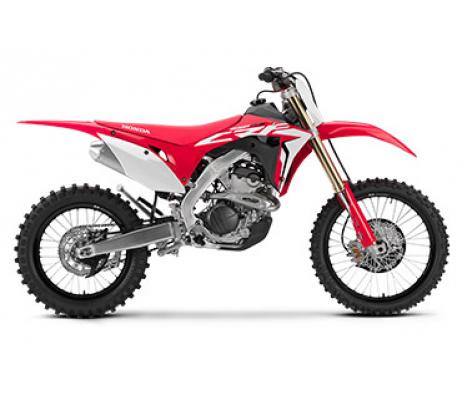 $14595
Inc
Ready for the biggest news the off-road riding community is going to hear this year? Introducing the...
Read More
2019 CRF450X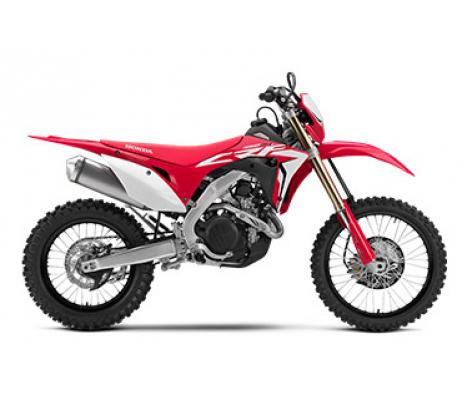 $15295
Inc
Honda's CRF450X has long been the choice of Baja champions and woods pros—and riders who want the li...
Read More