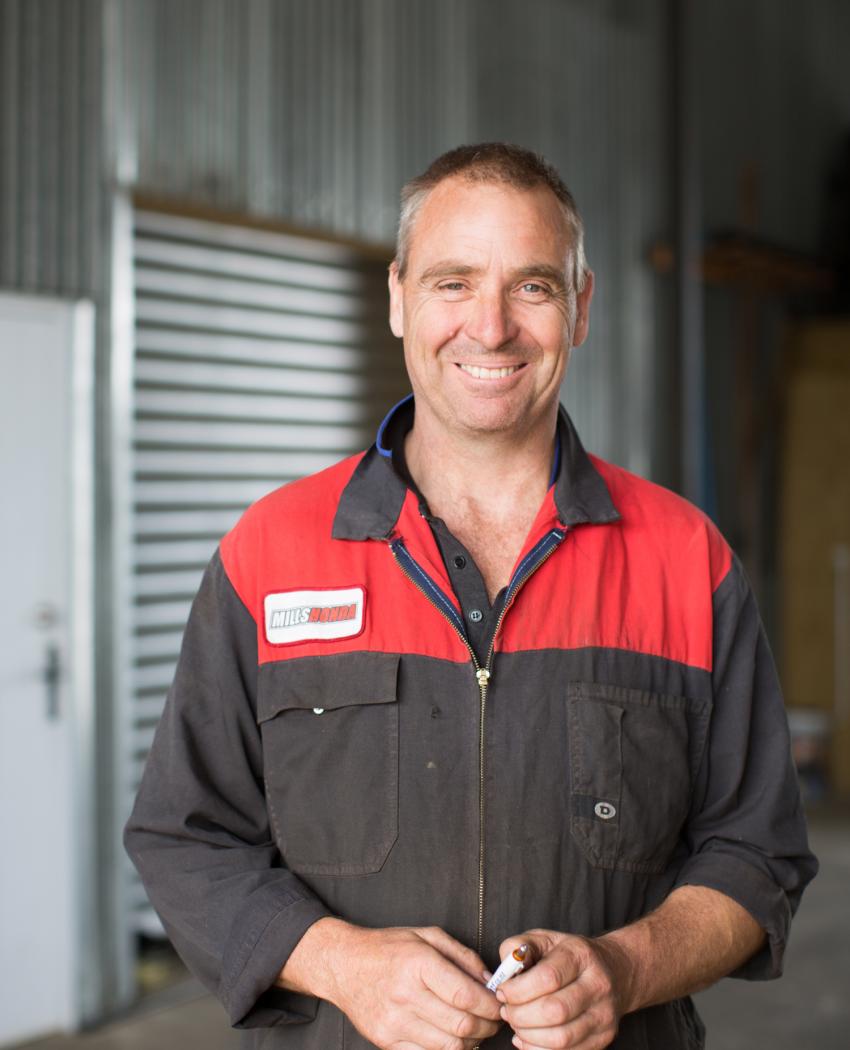 Craig Percy
Sales & Parts
Craig has been with us for 11 years. Craig started as the small engines mechanic and workshop foreman and has spent all his working life in the motorcycle & small engine industry. He has experience in managing all aspects of the industry and is now the first face you'll see when you visit, dealing with Stihl sales and Motorbike sales & parts.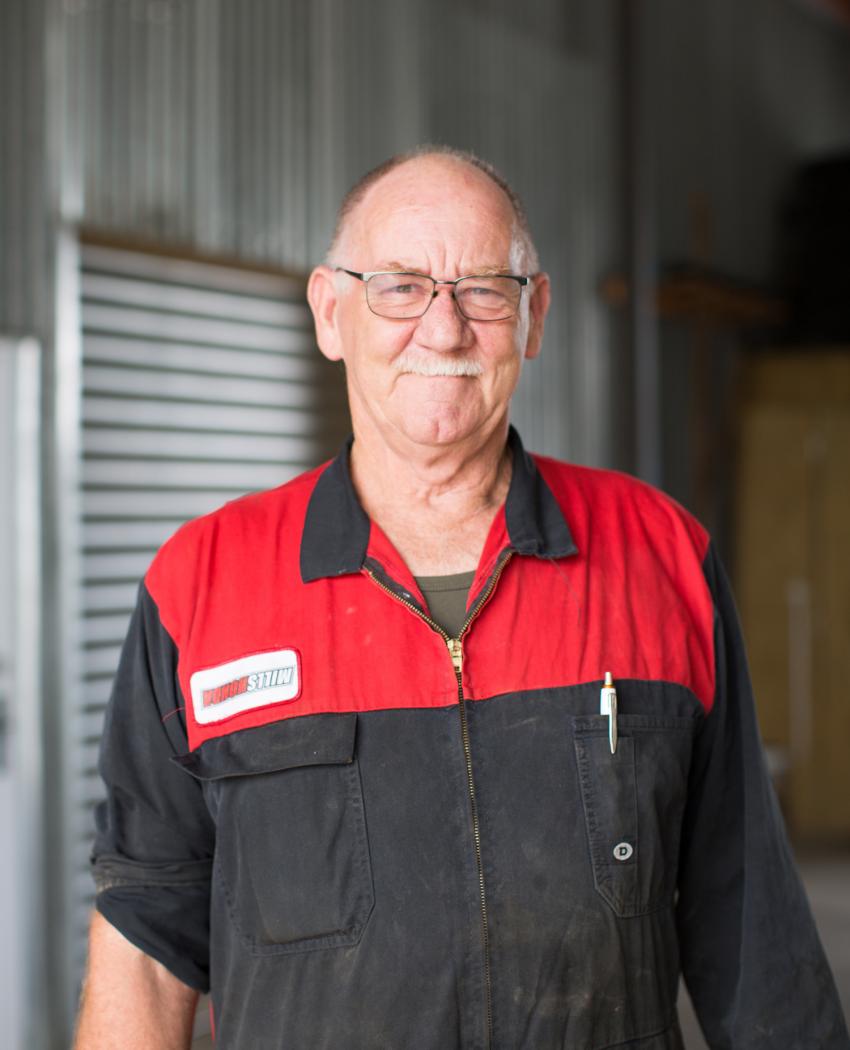 Tony has been with us for more than 20 years and has a huge amount of knowledge regarding the servicing of ATV's and now SxS's. Tony has watched many a model come and go and he is also our C-Dax Spray Equipment engineer.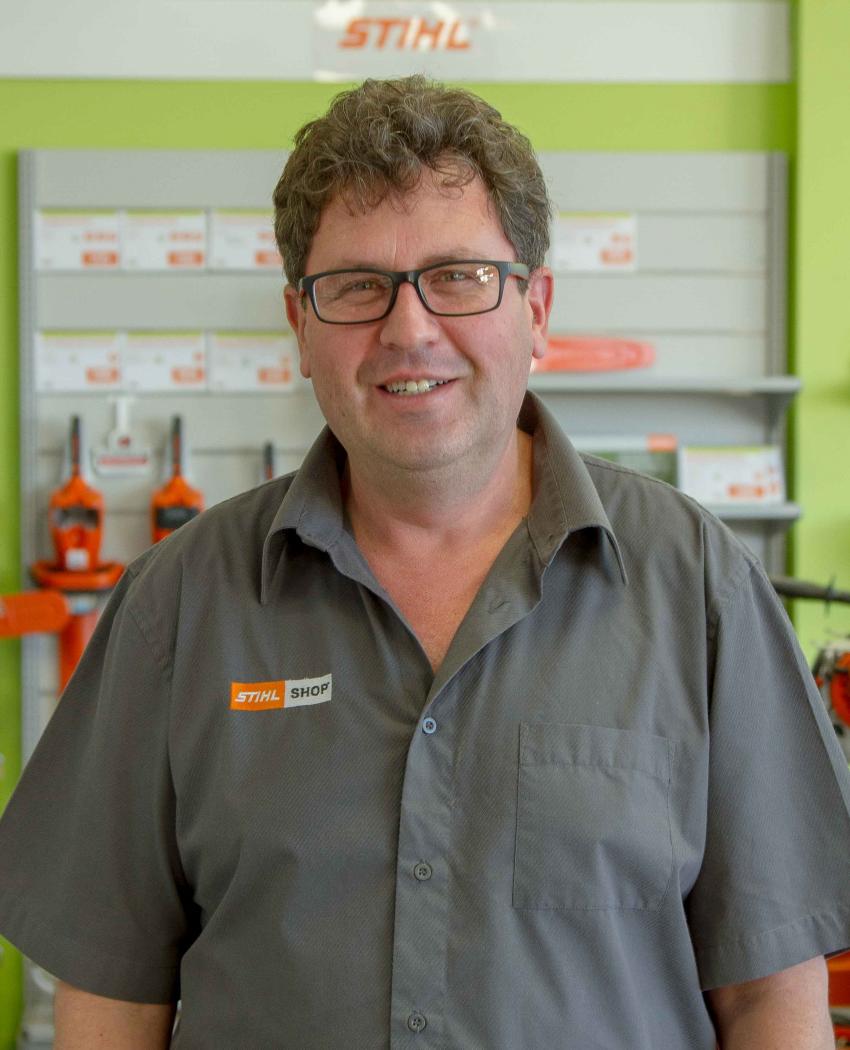 Brandon McBeth
Small Engine Mechanic
Brandon has been in the industry for fifteen years, and has been with Mills Honda for fourteen of those. Brandon was our Stihl Shop Manager and apprentice mentor. He is Gold Level Qualified in Stihl technology and he has now bought his mechanical knowledge to the workshop as our Small Engine Mechanic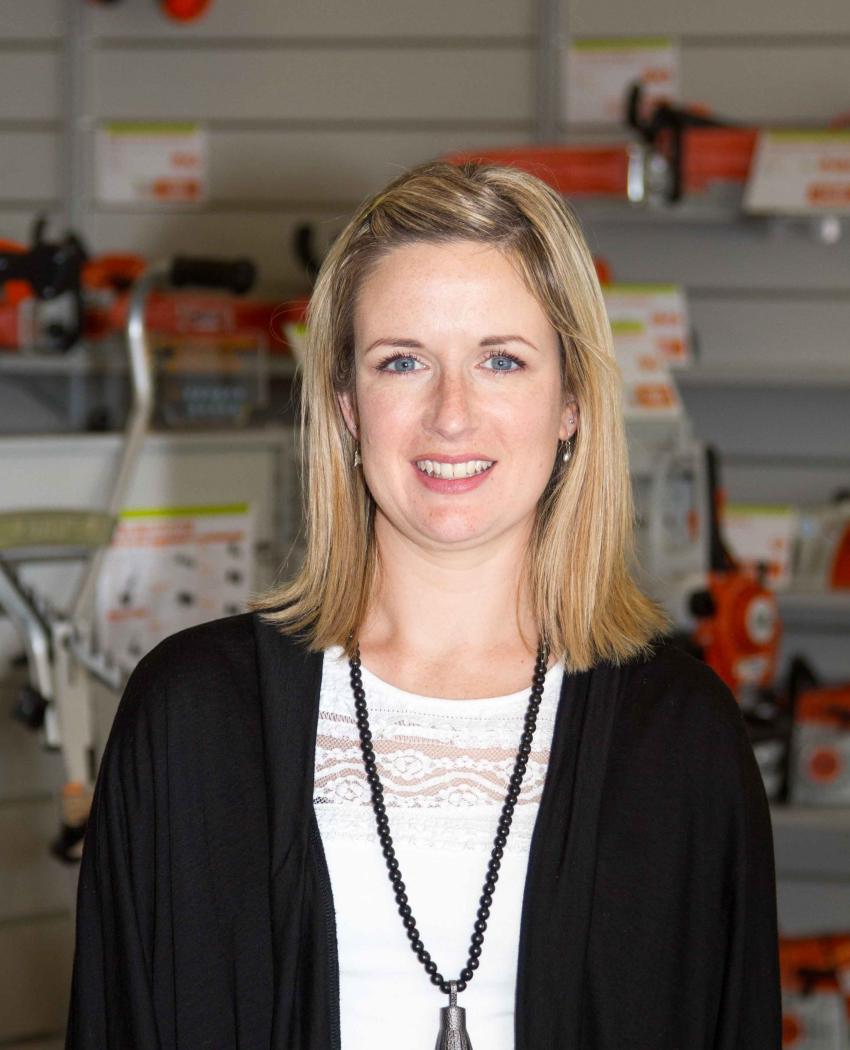 Louise Prince
Marketing/Administration
Louise moved to Central Hawkes Bay from the UK and joined the Mills Honda team in May 2018. Working in a number of office based roles has given Louise a wealth of experience which she is bringing to her new role. Louise looks after all marketing aspects for the business along with most of the administration tasks.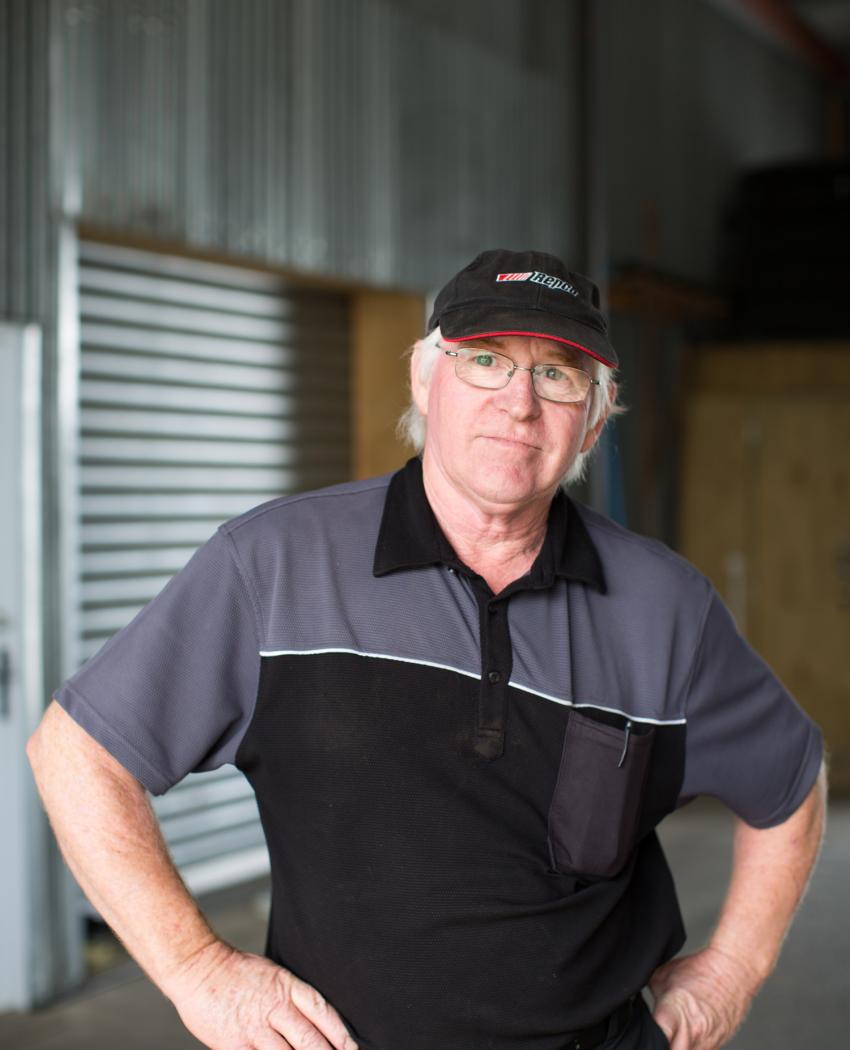 Stephen Gillam
Workshop Manager
Stephen hates getting his hair cut. He also knows how hard it is to make a dollar these days so he always brings a cut lunch. He tries to carry this non-extravagant ethos through to the running of the workshop and the servicing of your machinery, which is a good thing for Mills Honda and our customers.